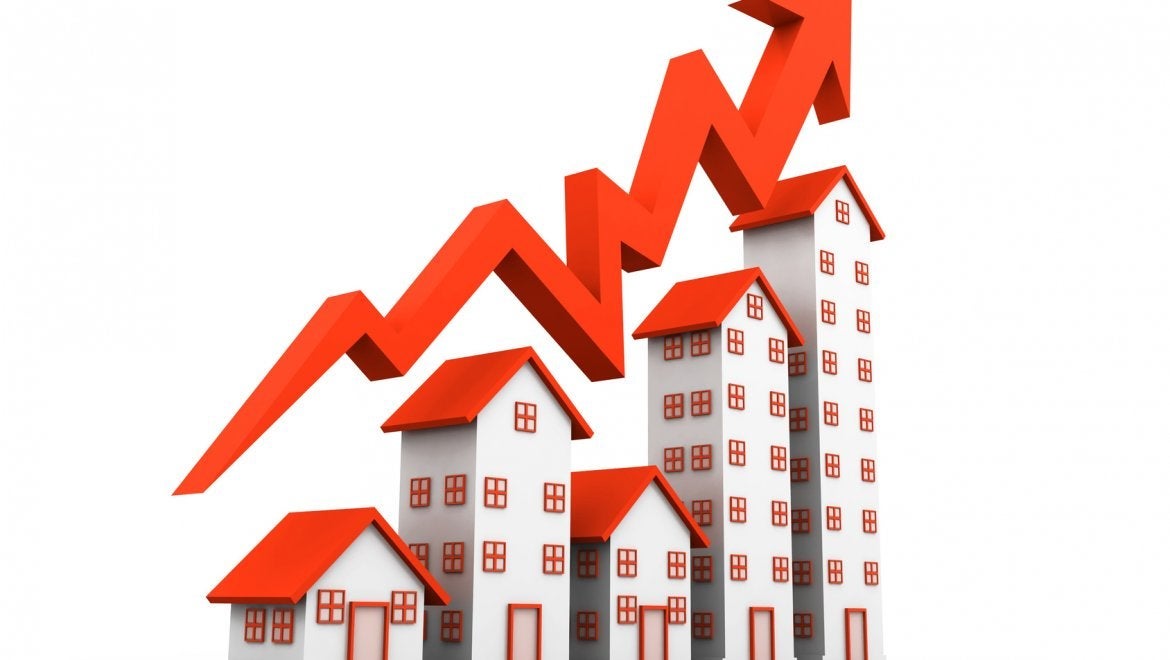 Residential property sales in the region totalled 3,579 in March 2017, a decrease of 30.8 per cent from the 5,173 sales recorded in record-breaking March 2016 and an increase of 47.6 per cent compared to February 2017 when 2,425 homes sold.
Last month's sales were 7.9 per cent above the 10-year sales average for the month.
While demand in March was b...