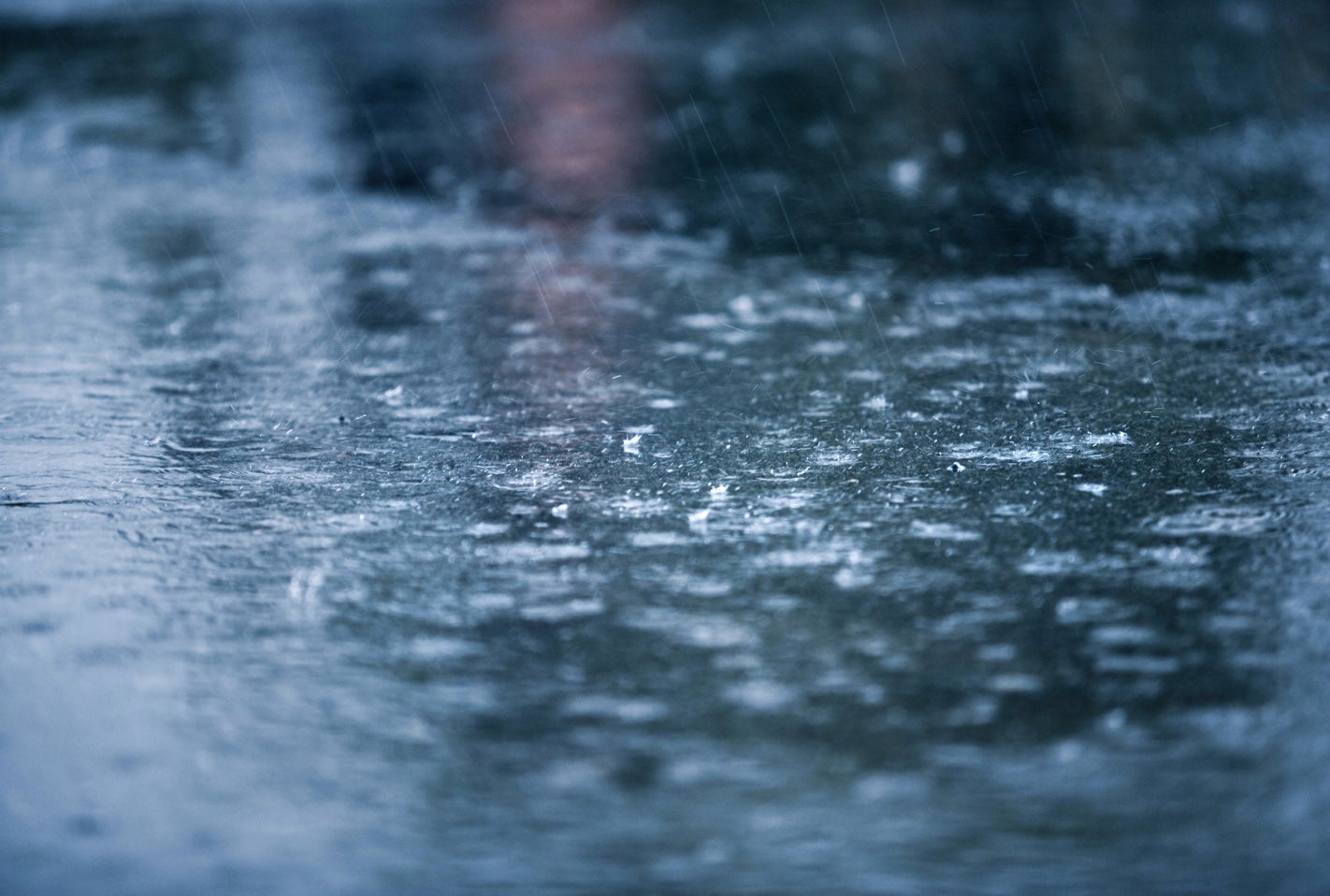 Another bleak rainy winter day?  Kids going crazy at home with nothing to do?  Here's our tried and tested list of family fun ideas to hanging out in Burnaby on a wet day.
1. Visit the Burnaby Village Museum for a fun and educational experience. The museum is full of interactive displays, so kids can learn about the history of the area.
2. Explore the Burnaby Art Gallery and check out the latest exhibitions. It's a great way to introduce kids to art and culture.
3. Take the kids to the Burnaby Lake Regional Park. There are plenty of trails to explore and activities to enjoy, even in the rain.
4. Check out the Burnaby Public Library. There are plenty of books, movies, and other activities to keep the kids entertained.
5. Enjoy a movie at Cineplex Cinemas Metropolis. The theatre offers a variety of films to choose from and is a great way to stay dry and have fun.