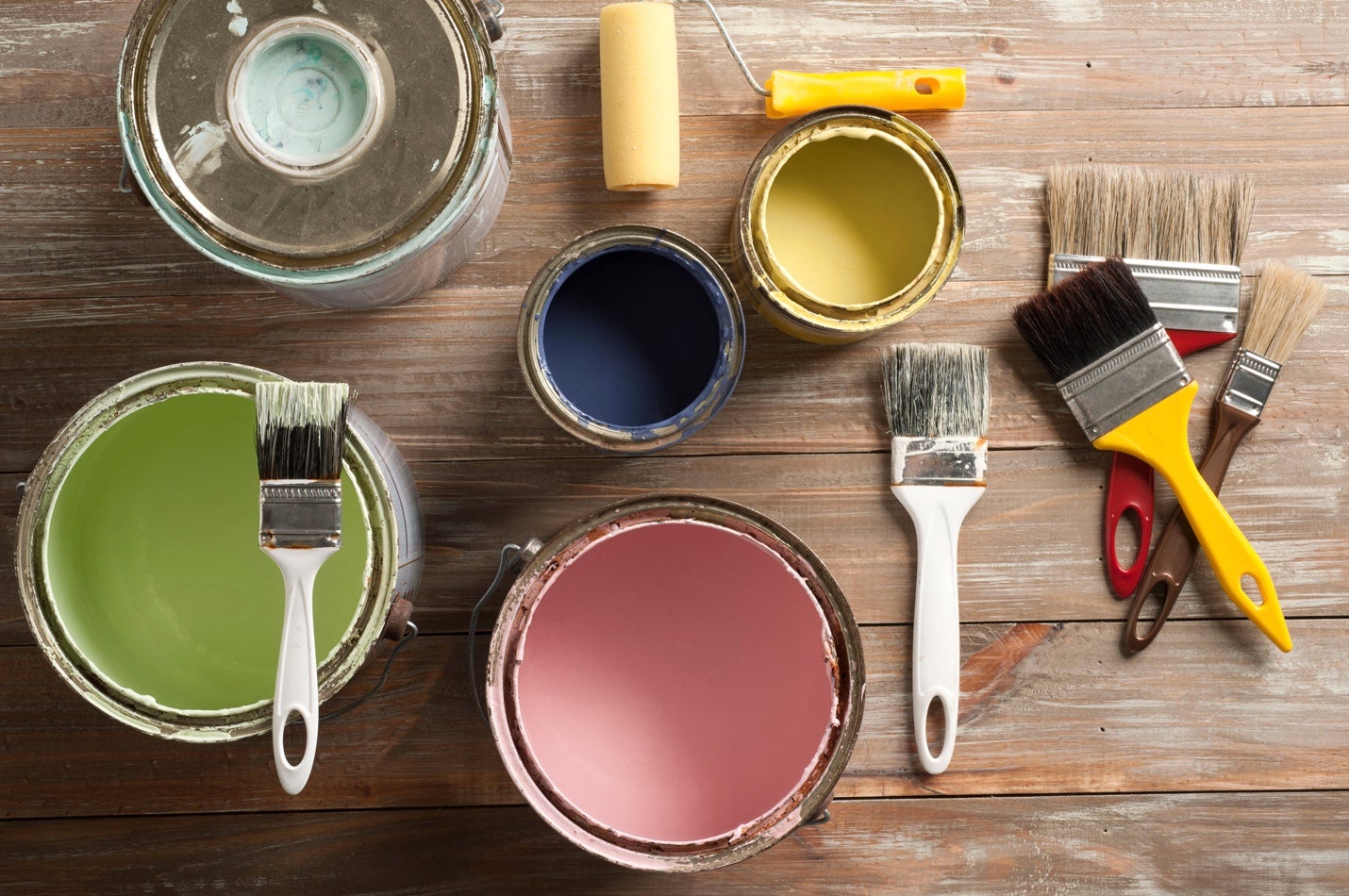 1. Increase the value of your home – Renovating your condo or townhome can increase its value, making it more attractive to potential buyers if you're looking to sell in the future.
2. Increase the usable space – Renovating your home can add extra rooms, extend existing rooms, or even add a closet or two. This will give you more space to live and entertain in.
3. Make your home more energy efficient – By installing energy-efficient windows, insulation, and other materials, you can reduce your energy bills and make your home more eco-friendly.
4. Customize your space – Renovating your home allows you to create a space that fits your unique style and needs.
5. Improve safety and security – Renovations can include adding safety features like fire alarms, smoke detectors, security systems, and more. This will help keep your home and family safe.
Thinking it maybe time to sell your home? Contact us
here