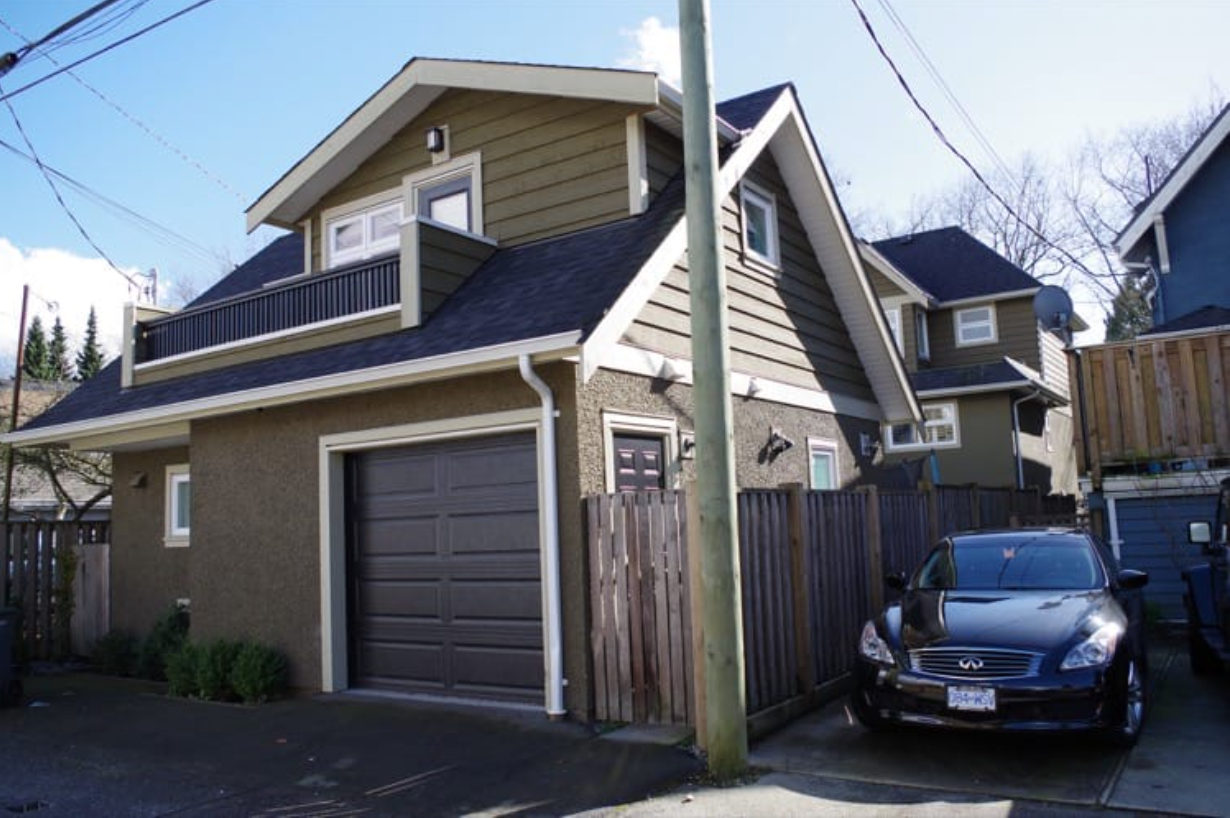 Having a laneway home within 100 meters of your home could mean it's worth less.
A new study by the UBC Sauder School of Business found this decrease was as much as a 2.8% lower sale price on Vancouver's Westside. In more affluent neighborhoods up to a 4.7% lower sale price! Luckily for residents in East Van it had zero impact. The report did not cover areas outside of Vancouver.
Researchers determined the value dropped because people were concerned about how additional density would add pressure on local amenities like schools, parks, etc.
Read the full report at www.news.ubc.ca.