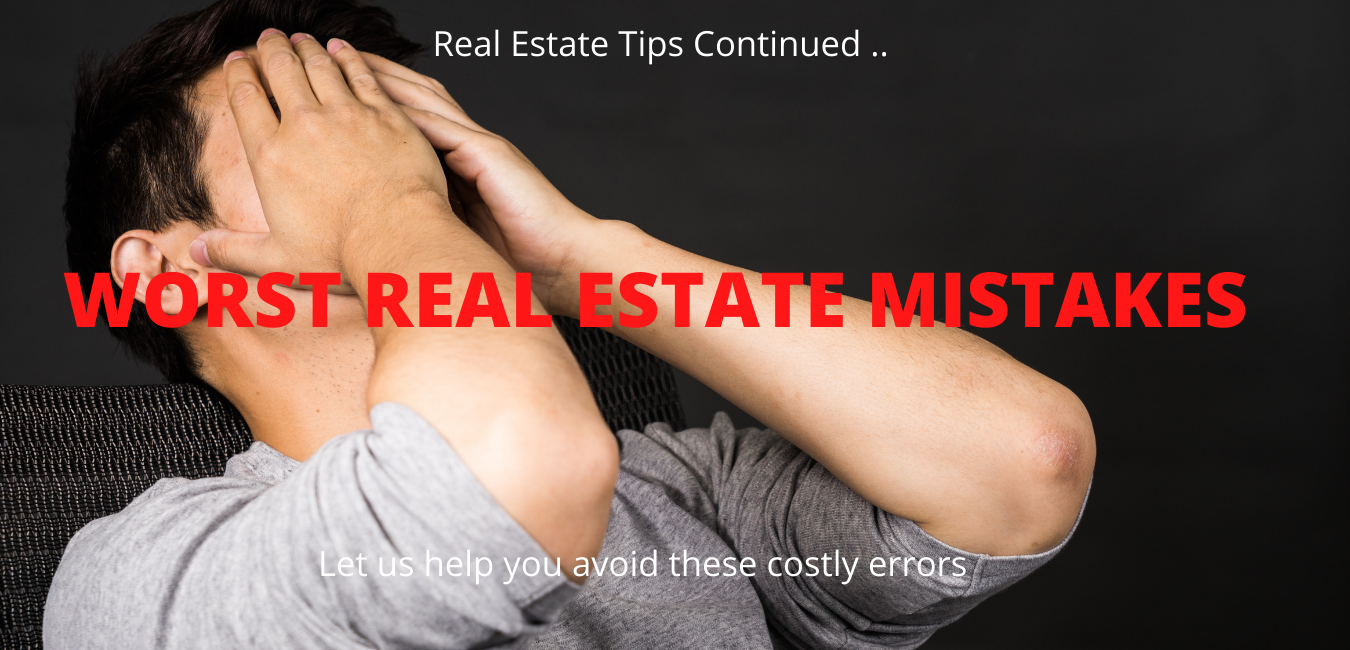 It's easy to be wow'd by beautiful home staging and beautiful decor.  More often than not it just simply helps you admire how much potential the home has when finished and decorated with the right size furniture, minimal clutter, and with the current design trends.  Home staging can however lead you to make an emotional decision and distract you from what's important.  You need to look past the decor and think ..

Has the home or strata building been properly maintained since construction?
Is it a good neighbourhood for you, your family, and your children needs and lifestyle?
Is the location good for investment?
These questions are examples what you should be considering and discussing with your agent instead of admiring how beautifully the home has been staged. Your home is not just a place to live, eat, sleep ... it is one of the biggest investments of your life and you do not want to make any mistakes.
LESSON .. NEVER BUY A HOME BECAUSE OF ITS DECOR.