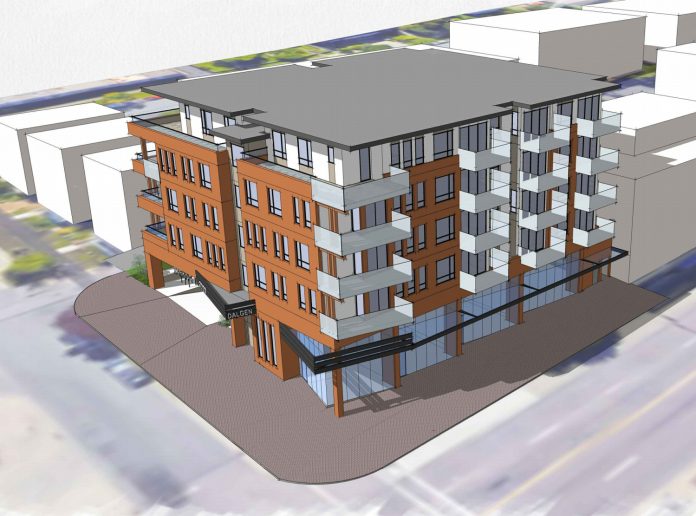 Vancouver's downtown condo and townhouse real estate market saw a deceleration in condo sales and a softening in benchmark prices in August. This cooling trend has been attributed to the new mortgage rules and stress test introduced by the provincial government earlier in the year. Despite this cooling the downtown, Yaletown, and West End markets remain in a Seller's market due to the earlier strength of earlier months. Coal Harbour is in a balanced market. 

How do we know? List to Sales Ratio 
A buyer's market has a 0-12% list to sales ratio

A balanced market has a 12-20% list to sales ratio

A seller's market has a 21% or greater list to sales ratio
Neighbourhood Breakdown
Downtown 28% with 243 listings and 67 sales 

Westend 26% with 118 listings and 31 sales

Yaletown 24% with 174 listings and 41 sales  

Coal Harbour 14% with 92 listings and 13 sales
The BIGGER picture
The overall list to sales ratio for all of Vancouver downtown was 24% in August, up from 21% in July.
Here's the breakdown for Vancouver Downtown condos and townhomes in August:
The most active price range was for homes between $500k-$600K (100% + sales to list ratio)

Homes are selling on average at 1% below list price

Buyer's Best Bet: Homes between $3M to $3.5M, Coal Harbour and 3 bedroom properties

Seller's Best Bet: Selling Homes Downtown and up to 1 bedroom properties. 
In August this year Vancouver downtown condo inventory decreased by 9%, total condo sales increased by 6%, and benchmark sale prices declined by 2%.
Thinking of buying or selling a downtown condo? We're here to help! Contact us to find out why we sell the most.
All stats derived from Dean Wegman & SnapStats.