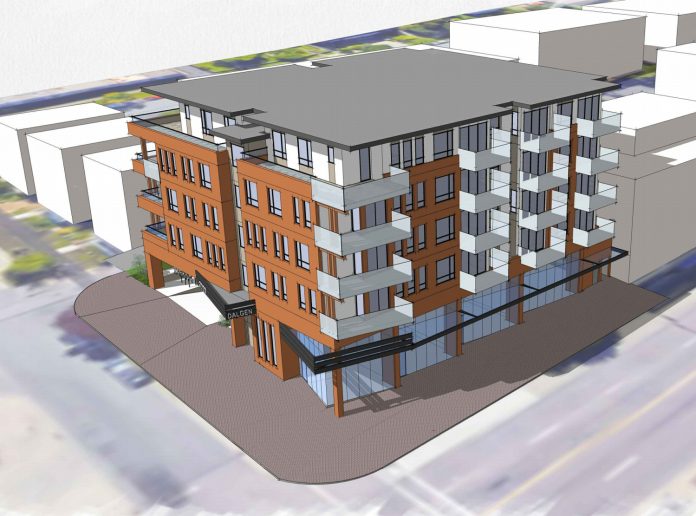 Kitsilano's popular Salvation Army thrift store on West 4th will soon be saying farewell and be replaced by 32 units of rental market housing and ground floor retail space. Located at Cypress and West 4th the new four floor building called "Dalgen" is being designed by Rositch Hemphill Architects.

A majority of the apartments will be much needed 2 and 3 bedroom units aimed at accommodating families. The building will have underground parking, an amenity room, and a communal patio for residents.

For those looking for more information on the umping project a community open house will be held on March 22, 2018 from 5:00-7:00 p.m. at the Kitsilano Community Centre. 
Want to know more about Kitsilano real estate, Kitsilano condos, and Kitsilano latest real estate trends? Click 
here
.